Why Use IP-PBX System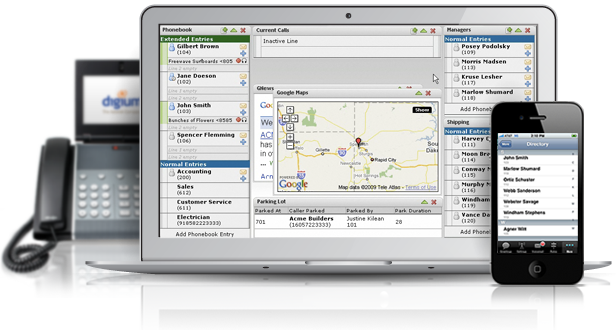 An IP-PBX is a complete telephony system that provides telephone calls over IP data networks. All conversations are sent as data packets over the network.
Enterprises don't need to disrupt their current external communication infrastructure and operations. With IP PBX deployed, an enterprise can even keep its regular telephone numbers. This way, the IP-PBX switches local calls over the data network inside the enterprise and allows all users to share the same external phone lines. For more advantages, you can find on here.
Grandstream IP-PBX System SME Package - HK$2999 only
The best and economic IP-IPX solution for small office which have 5 staff. Click here for details.
固定月費長途電話服務 ﹣ 國內打到香港免費
1個電話號碼,任何國內地方打到香港,月費低至HK$128, 保証全港最平。詳細